Member Political Organizer (MPO)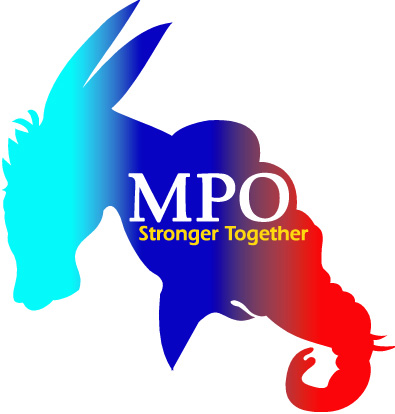 The Member Political Organizer (MPO) Committee of SEIU 221 is recruiting members!
As an MPO member you will:
meet and work with elected officials;
interview and recommend endorsements of political candidates;
help guide the political involvement of our union;
fight for funding for our jobs and programs;
educate our co-workers on political issues.
Essentially, being a member of the MPO Committee gives us a voice in the political decisions of our union.  We are looking for energized, committed, and motivated members who can commit to at least two hours a month for political activism to improve our lives.  We are about working people, not political parties.
MPO Committee meetings usually are on the first Thursday of every month at our SEIU Local 221 Office.  Confirm meeting dates on our calendar.
If you would like to attend a meeting or want more information, contact david.lagstein@seiu221.org*
* Make sure to add this email and seiu221.org to the "Safe Senders" list so email notices don't end up in your Spam or Junk Folder.